Hi, I am Sushant
Improve Your Personal Finance Today With Our Guide To Making Money, Saving Money And Investing Money
Here's How I Can Help You
Make Money
Learn how to make money with our proven resources and guides. We cover side hustles, online business, jobs and more to maximize your earning potential.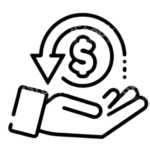 Save Money
Learn how to save money and minimize expenses with our tips we use in our life. From budgeting to minimizing expenses, it's covered here.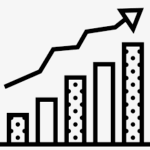 Invest Money
Learn how to manage and invest money in the best possible way. We cover money management strategies so that you can improve your personal finance.
Subscribe To Our Newsletter
Get free access to Sushant's best financial tips along with exclusive videos, courses and many more.